About Us
"We measure our success by your satisfaction."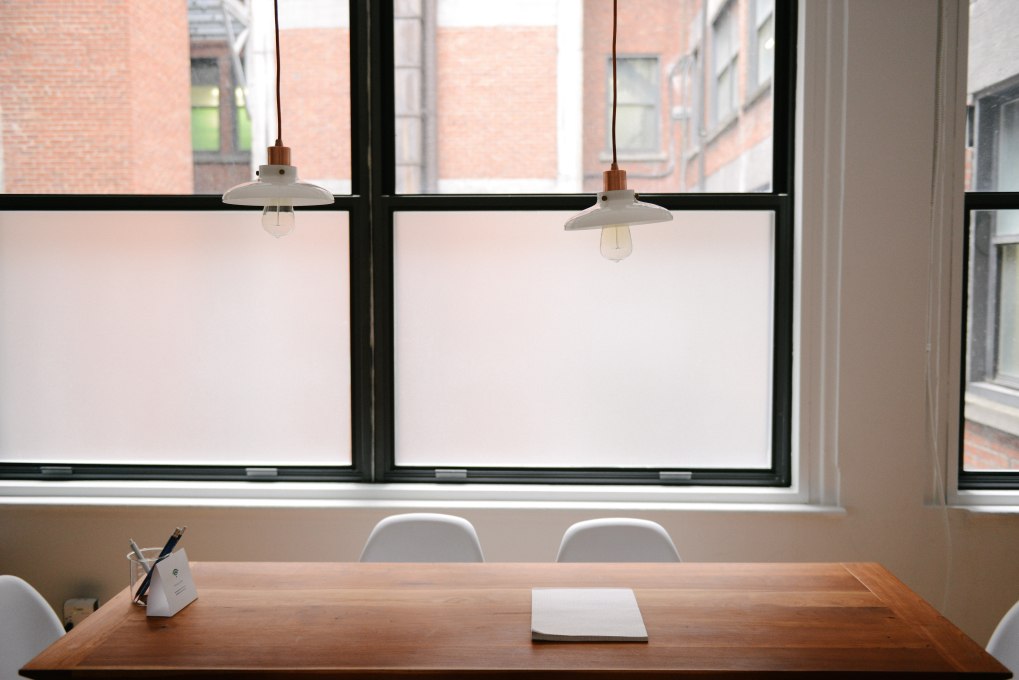 Our History
Founded in 2011, Digital Kaleo started with the mission of helping small and medium-sized businesses get a real return on their technology investments. Since then, we have remained dedicated to providing state-of-the-art technology and cloud services, support and products that allow our clients to get ahead of their competition and achieve greater success.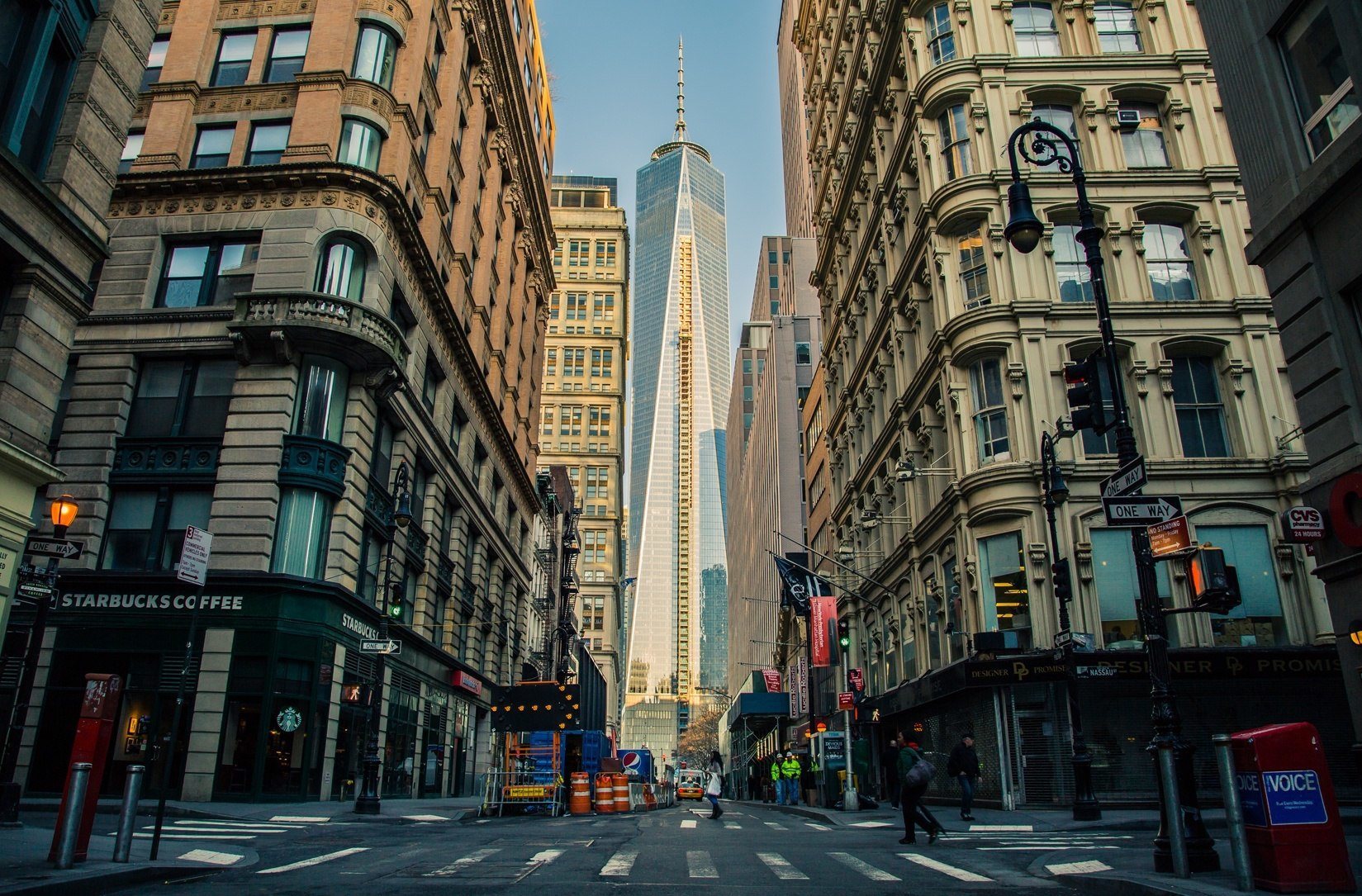 Our Values
We use collaboration, innovation, integrity and trust to deliver customer advantage with the goal of loving God and people through Christ-centered values.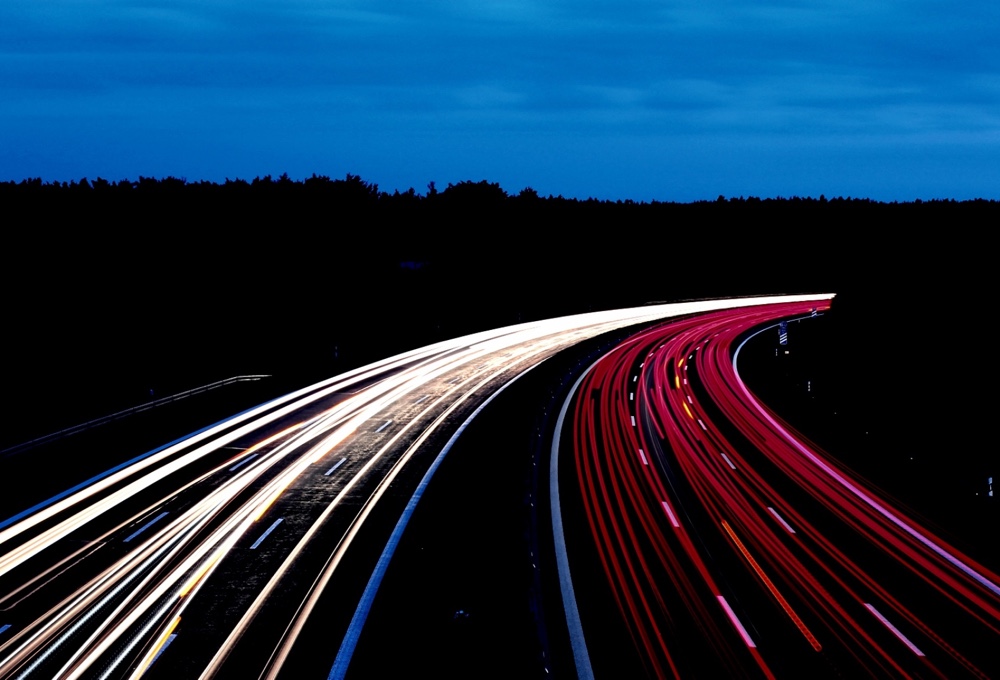 We partner with our customers to make IT effortless so they can focus on their business.
Latest News
Nothing Found
It seems we can't find what you're looking for. Perhaps searching can help.